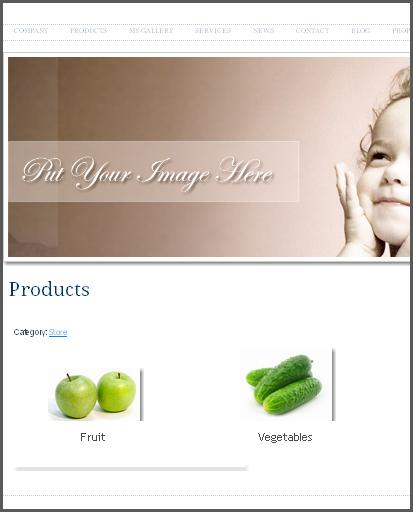 In this article, we'll show you how to create a website with an embedded Microsoft Word document on it.  It's very simple to do when you build a free website with the IconoSites website builder, and here's our step-by-step guide.

1. Go to www.scribd.com website and type a term or phrase in the search box to find a document that you want to embed onto your website. Click the Search button after typing a keyword. Please see screenshot below.
2. Next choose one of the search results. Then click the document you want to embed. Please see example below.
3. Next click the Embed Doc button found at left side of the page. This will bring up the embed code that you'll use to insert in your Iconosites web page. Please see screenshot below.
4. Next copy the HTML code by clicking the Copy button next to the code. Please see screenshot below.
5. Now login to your Iconosites free website builder account then choose which page to insert the scribd document. Click Edit to go to the Content Editor. In this example, it will be inserted in Article Two as a content of the page. Please see screenshot below.
6. In the Content Page editor, please click the HTML tool to bring up the HTML Source Editor. This is where you'll insert Scribd Document HTML code that you've just copied earlier. Please see screenshot below.
7. Next paste the code into the HTML Source Editor then click the UPDATE button. Please see screenshot below.
8. You're almost done; just save your work by clicking the SAVE button.
9. Finally checkout your free web site and see the document that you've just embedded. You should be able to see it now in your Iconosites webpage just like the example below.