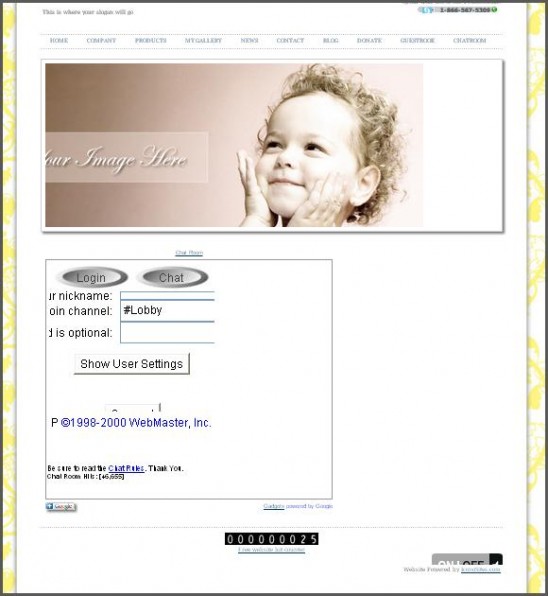 In this tutorial, we'll show you how to create a website with a chat room.  Get people talking about you, your products and services, and the great things you provide right on your small business website.  Many entrepreneurs do this to start creating a community right on their website.  While this is only meant for certain businesses who can really value from adding a chat room when they make a website, it can be an immensely powerful tool.  We'll show you how to add a chat room quickly with our free website builder.

1. Go the link  then click the Add to your webpage button. Please see screenshot below.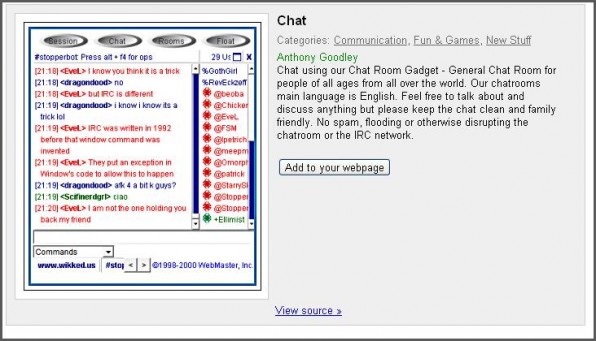 2. Next click the Get the code button then copy the code to be embedded into your Iconosite web page.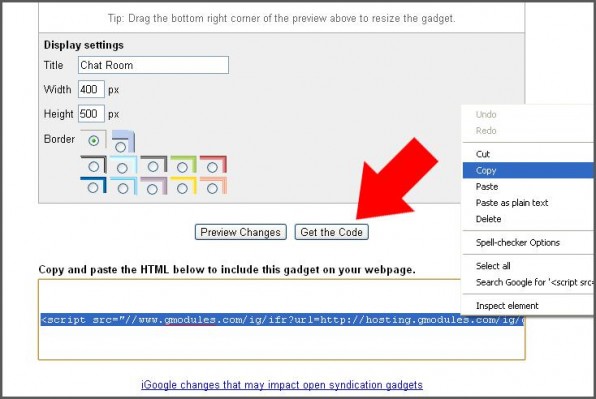 3. Login to your Iconosite website builder account and create a new page called Chatroom. Please see screenshot below.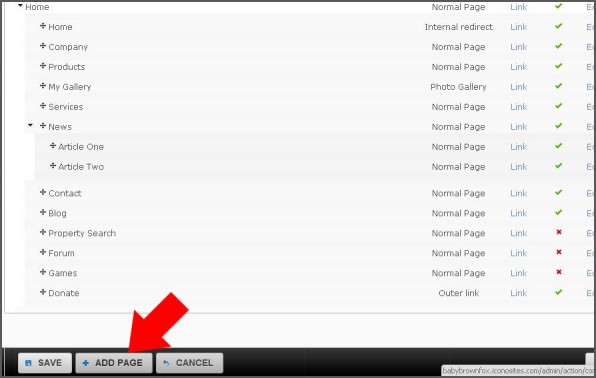 4. Name your page as Chatroom then click the HTML button. Please see screenshot below.

5. Page the code into the HTML Source Editor then click the UPDATE button.  Please see screenshot below.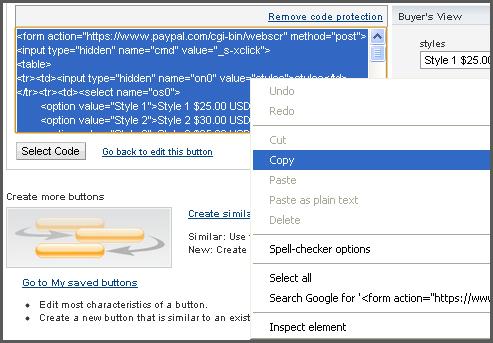 6. Next is to set the following settings to your page in order for your chat room to work.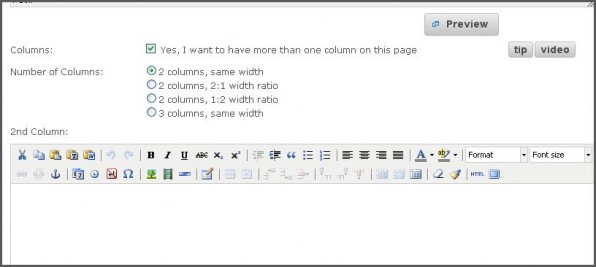 7. Save your work and you're done.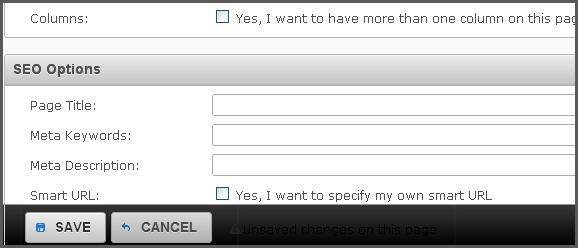 8. You should now have a chat room page in your Iconosite website. Finish.