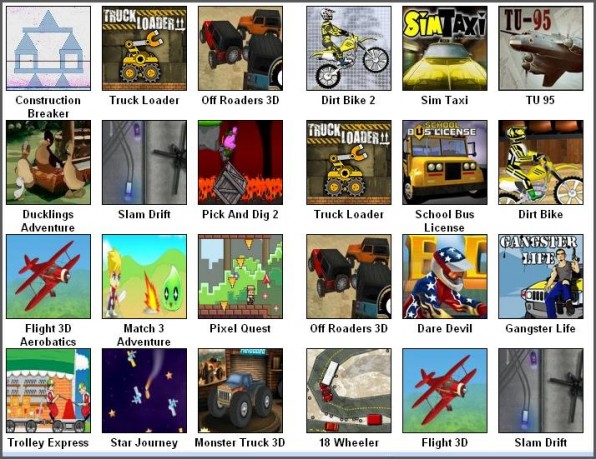 In this tutorial, we'll show you how to make a website with games.  If you already have a website, we'll guide you step-by-step on how to add games to your website.  We'll do this using the professional website builder software called IconoSites, where website building comes easy to anyone with a computer and a mouse - no technical knowledge is required. If you're wondering how to make a website, visit IconoSites.com.

Video Tutorial
If you prefer to watch a video tutorial, here it is
(otherwise, continue with the written tutorial below):
Written Tutorial
1. If you want to add games to your Iconosites, please go to FreeGamesForYourSite.Com and select which games to add.
2. After selecting a game, just simply copy the iframe code. Take a look of the screenshot below.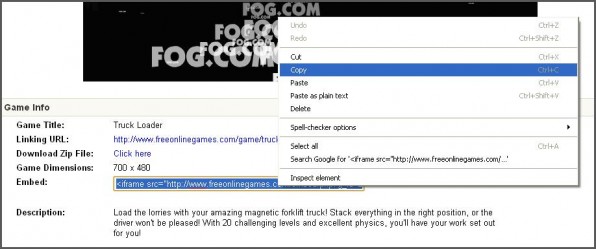 3. Once you've copied the code of the game, login to your Iconosites account and select or create a web page to embed the game. In this example a new page were created called Games. Please see screenshot below.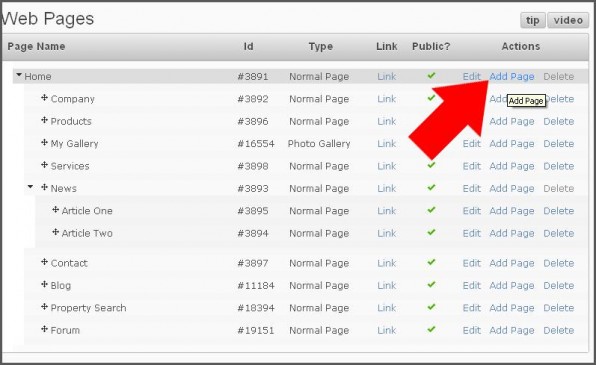 4. Next is to click the HTML tool (pointed by the arrow) to open up the HTML Source Editor. Also note that the name of the web page which in this example is Games. You may supply your own name of the page.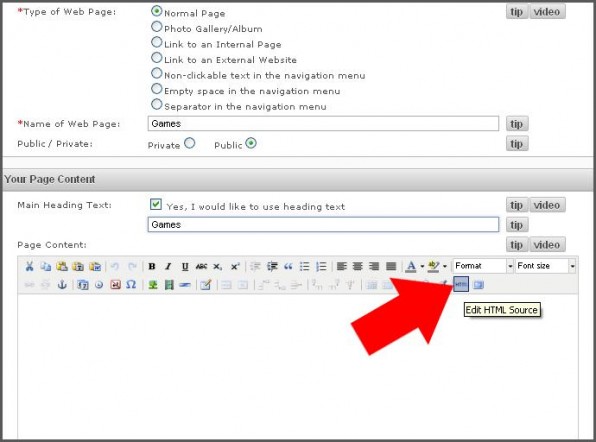 5. Next is to paste the code into the HTML Source Editor and then click Update button after doing so. Please see screenshot below.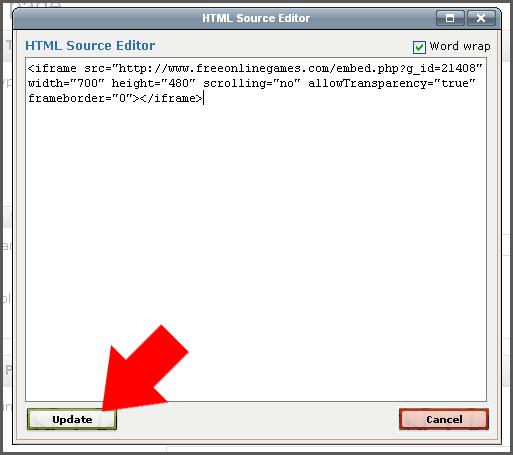 6. Next click the SAVE button to finish.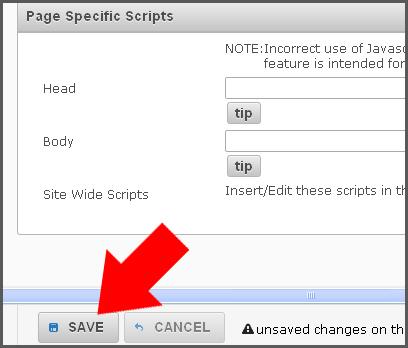 7. Finally check your website to see if you have successfully embedded the game. You should be able to see the game in your page, if not, go ahead and review the steps. You should be able to see something like the image below.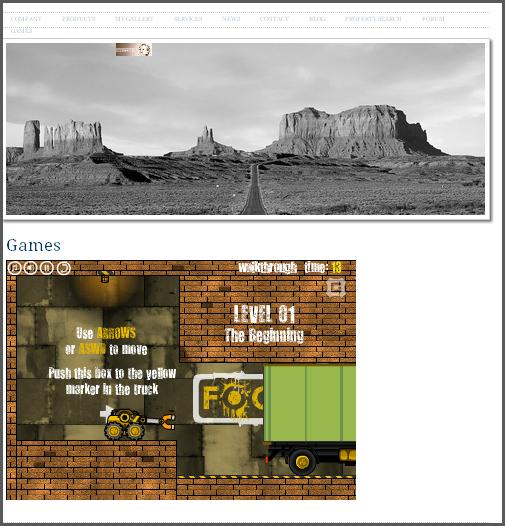 Congratulations!  You just learned how to make a website with games.  Now you can utilize these games to provide entertainment to your audience.  This will both drive traffic and keep visitors on your website for a longer period of time, which is always good for business.
How to Start a Website in Minutes, Free!
Like what you see?