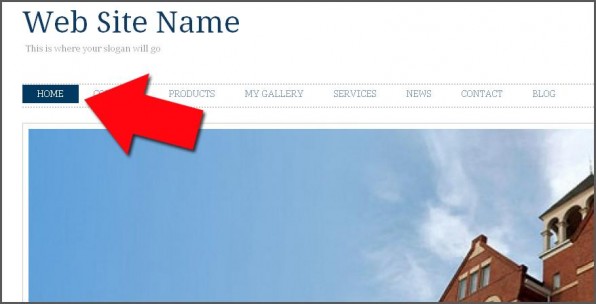 In this tutorial, we're going to show you how to create a Home Page Link in your navigation menu.  We'll do this using our IconoSites free website builder, where you can make a website free with almost no technical expertise required.

Video Tutorial
If you prefer to watch a video tutorial, here it is
(otherwise, continue with the written tutorial below):
Written Tutorial
1. Login to your Iconosites website builder account and click Add Page. Please see screenshot below.
2. Next, make sure to click Link to an Internal Page and provide a name called Home. This will be visible in your navigational bar on your website. Please see screenshot below.
3. Next click the SAVE button right below the page. Please see screenshot below.
4. Next, go back to Web Pages.
5. Next, click and hold the HOME link that you've just created, and then drag it all way to the top. Please see screenshot below.
6. Next save your work.
7. Finally view your website and see the new HOME navigational link at the top left side of the bar.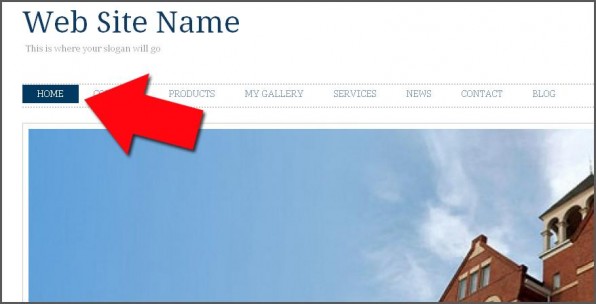 How to Make a Website in Minutes, Free!
Like what you see?