In this tutorial, we'll show you how to create a website with a donations page.  You can accept donations online in minutes, and it's extremely easy to set up.  In this step-by-step example, we'll guide you through the process using the IconoSites website creator, where creating a website for your business or organization is just a few clicks away.

Video Tutorial
If you prefer to watch a video tutorial, here it is
(otherwise, continue with the written tutorial below):
Written Tutorial
1. Sign up a free account on Wepay.com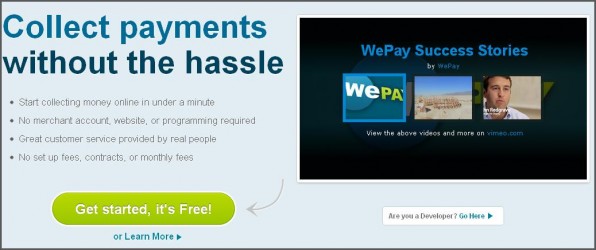 2. Next is to upload an image of yourself and create an account name to hold the payment you'll receive. Go ahead upload an image and type an account name. This will be quick and easy. Please see screenshots below.

3. Next is to choose the donation tool to accept payment. Go ahead click Accept Donations Raise Money. See screenshot below.
4. Type a campaign name and a message. Afterwards proceed to the next step. Please see an example below.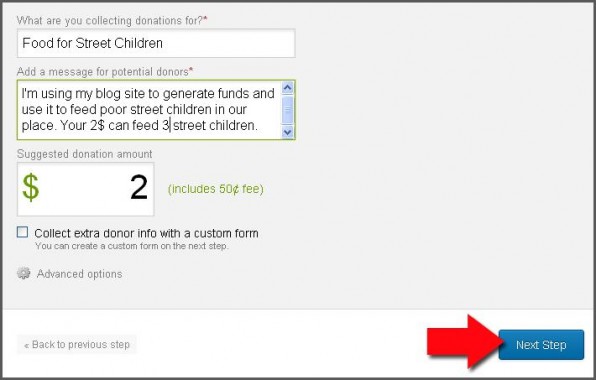 5. Next highlight and copy your donation link form. Please see screenshot below.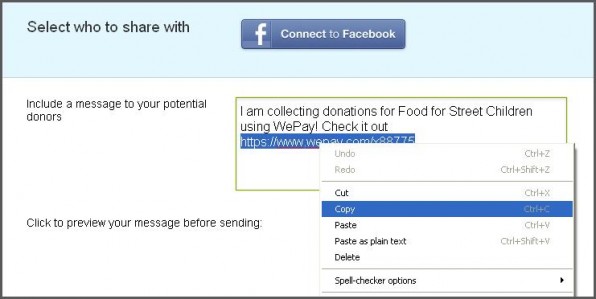 6. Next, login to your Iconosites website builder account and add a new page. Please see screenshot below.
7. Next choose Link to an External Website and type a name page.  Then paste the Wepay URL that you've just copied. Please see screenshot below.
8. Save your work and checkout your website. You should be able to see the donation link in the navigational bar.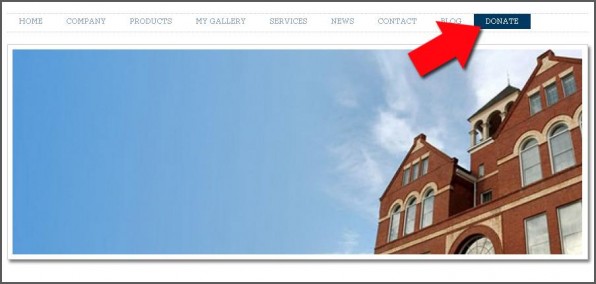 9. Lastly when you click on the Donate link of your website, you should be taken to Wepay donation form that looks like the image below. That's it. You've just added Wepay donation form.
Congratulations!  You just learned how to accept online donations directly on your website.  Now, your organization can bring in the funds it needs to grow and thrive.  All with the help of our professional online website builder.