In this tutorial, we'll show you how to make a website with a payment form using Wufoo.  In just a few minutes, you'll be accepting payments online.   We'll show you how to make the payment form and embed it into your website, and we'll do this using the IconoSites online website builder.

1. Go to https://wufoo.com/ and sign up for free account.  Click Sign Up for Free button now.

2. Next make a new form. Just click the text as illustrated by the arrow below.
3. Now to make it easier for you to create an instant online payment form, you can click the gallery to choose ready made forms. Go ahead click it now. Please see screenshot below.
4. There are many forms in the gallery, but choose only the online payment form. Click it now. See screenshot below.
5. Next is to edit the form according to your specification like product, description, and price. Go ahead click the section of the form to start editing at the left side of the page.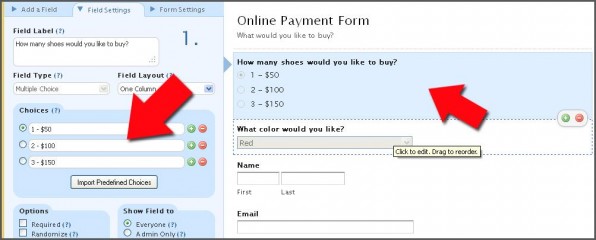 6. After you've edited your form, you can save it. Once you've done that, go back to form manager.
7. Next, click Code so that you'll be able to copy and embed this form onto your Iconsite website. Then click Embed Form Code menu, then copy the code. Please refer to screenshot below.
8. Next, login to your Iconosites website builder account and select the page which you'll be placing your online payment form. Paste the code inside the HTML Source Editor. Please see screenshot below.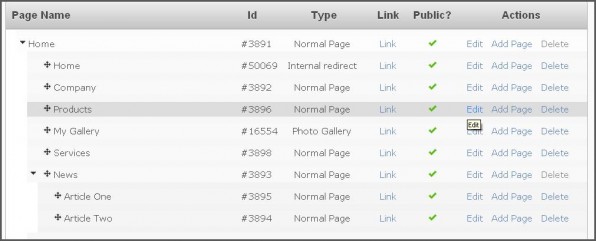 9. Save your work and view your website. You should be able to see your Wufoo online payment form. That's it.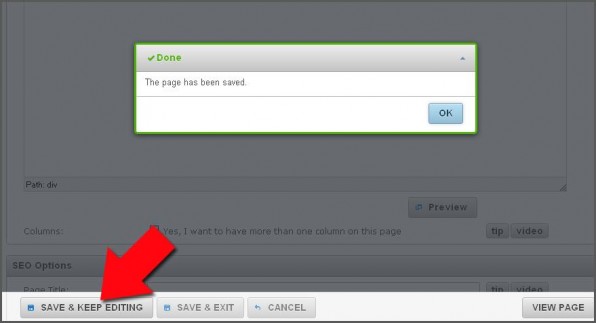 Just like that, you've now learned how to accept payments on your website.  Now it's time to promote your website and the products and services you have to offer, so you can utilize this payment form to start earning and/or growing your revenues.
How to Make a Website in Minutes, Free!
Like what you see?