People hate slow websites and most of the time reason behind slow websites are big images (not bigger in dimensions but bigger in size). This not only leads to running customers but also poor search engine rankings which makes your free website almost invisible to new buyers. This tutorial will help you get rid of this problem when you build a website with our website builder by reducing the size of the image but still not compromising with the quality. We will use a very simple website named: JpegReducer.com for this purpose.

1)  Head over to the website and scroll down to the 'Browse' button within a green box. Press the Button to open the browser select the image.

2) Select the image and press 'Open'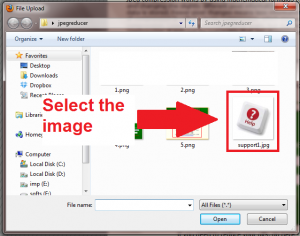 3) Click the 'Reduce It' button to proceed to the next step. This will trigger the script on the webpage and reduce the image size while you sit and have some snacks.

4) After the size of the image has been reduced, you will be shown the following screen.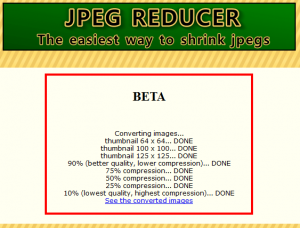 Click on 'See converted images' to view the reduced size images.
5) The next page shows you several images with different size and quality. Select the one you need. Make sure you do not compromise too much with the quality as it will ruin the look and feel of your site.

6) Follow the screenshot below to save the image.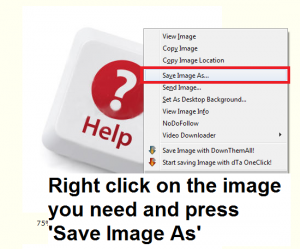 and then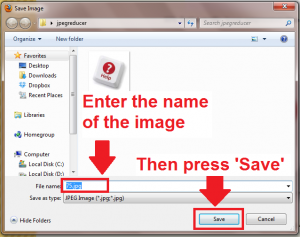 Finally you have learned how to create a website with the images you need and you can use it the way you want.  This is a great addition to use in combination with our professional web page maker, as it will allow you to take large images and res them down so that your web pages look good and load snappily.