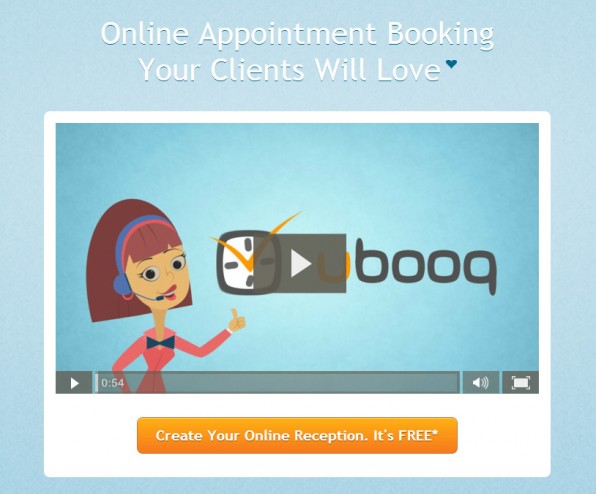 If you provide services on an appointment basis and want to enable your clients to book appointments with you directly from your business website, ubooq will do that. In this tutorial we will show you how to create a website that allows your visitors to book appointments online, using ubooq.

1. The first step is to signup for an account at ubooq.com.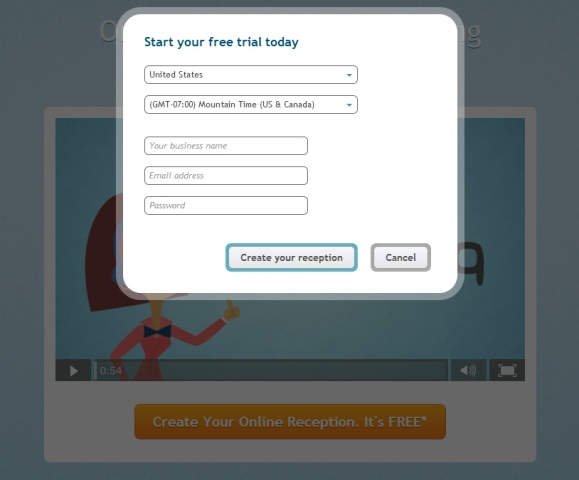 2. After your account is created, click the 'Take me to my reception' button.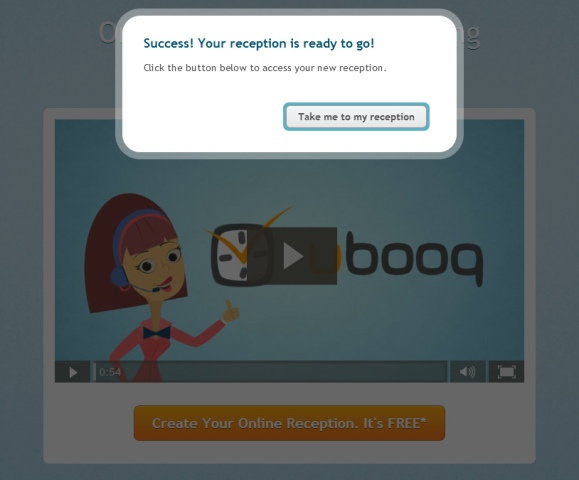 3. You will log in and Sally appears at the bottom of the screen. She will guide you through the setup process step-by-step.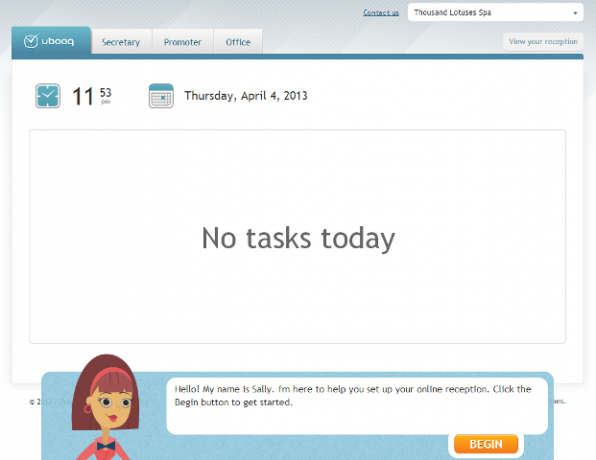 4. Follow Sally and complete the setup steps until she guides you to the widgets section and tells about embedding your online reception right into your website.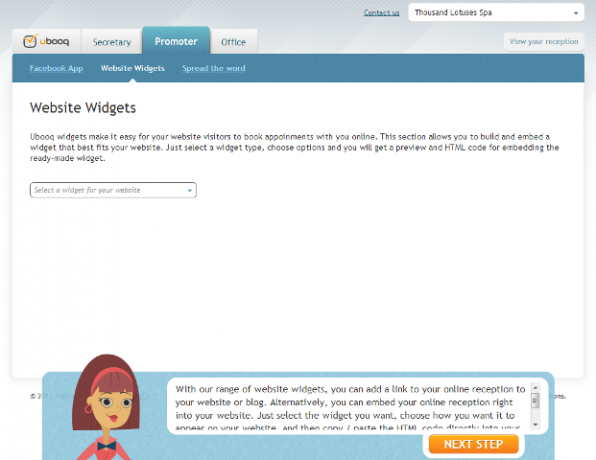 5. After you select the "Embedded Reception" widget and choose how you want it to appear on your website, a text box with the widget code will be shown.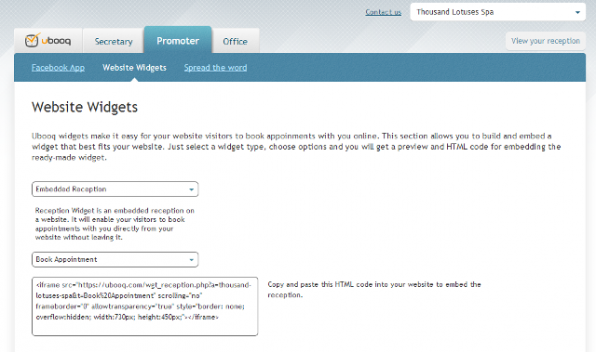 6. Left click the HTML code in the text box. Then right-click and select Copy to copy the widget code.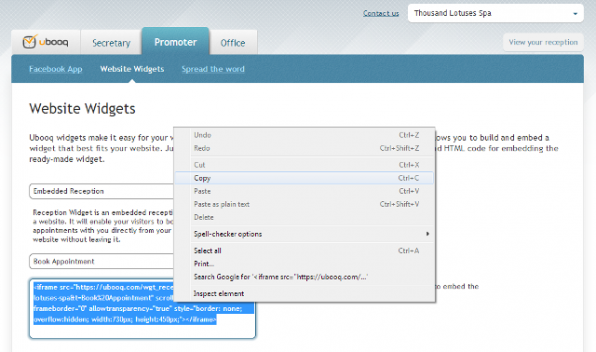 7. Now login into your Iconosites website maker admin area and start editing the page in which you want to embed the ubooq widget.

8. Scroll down to the 'Your Page Content' area and press the HTML button in the toolbars. Check screenshot for help.

9. Now paste the code exactly where you want the ubooq widget to appear on your webpage. After pasting the code press 'Update' to save changes.

10. Save the page by hitting the 'Save & Exit' button in the bottom floating menu bar on screen. Check your website.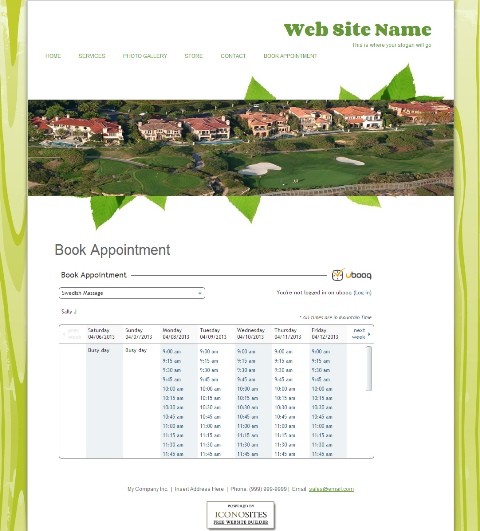 Congratulations!  Your visitors now have the ability to book appointments with you directly from  your website, using our online website maker.
P.S. Don't forget to return to Sally. She will guide you through the rest steps and show you how to use ubooq day-to-day.