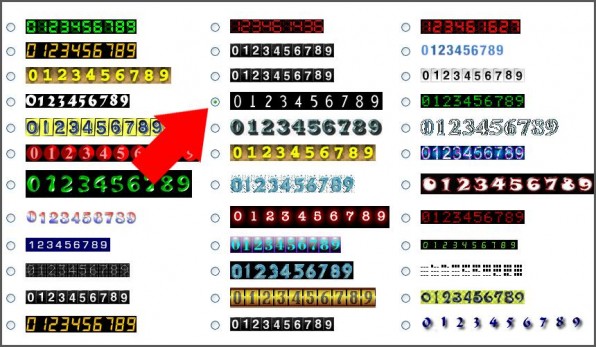 In this tutorial, we'll show you how to make a website with a visitor stats counter embedded on it.  This way, you can promote the popularity of your website.  We will do this using the IconoSites free website builder, where anyone can build a website in minutes with no knowledge of HTML/CSS.

1. Go to the website https://www.free-website-hit-counter.com/ and select a graphic for your counter. Simply click the radio button to select. Please see screenshot below.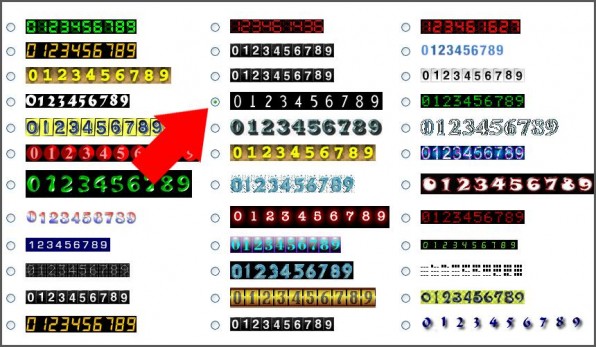 2. Enter your website and your email address in the textbox below the counters. Then click the agreement radio button and the Generate free hit Counter html code button. Please see the example screenshot below.
3. Next highlight and copy the code. You'll be placing this code in your Iconosite webpage. Please see screenshot below.
4. Login to your Iconsites free website creator account and go to the Header and Footer section.
5. Scroll down then click the HTML icon in your footer content. Please see screenshot below.
6. Next paste your website counter code into the HTML Source Editor pad then click the UPDATE button. Please see screenshot below.
7. You should be able to see your counter now in your footer content editor. Save your work to finish.
8. View your website to see your counter in action. Finish.
Congratulations!  You now have a visitor stats counter on your website.  We highly recommend that you place this stats counter in the footer of your website, that way it will be visible on every page.  Furthermore, it is definitely the most common and standard location for a visitor counter.  As you can see above, we've made all of this extremely easy to do when you make a website with our online website builder.